How to Avoid Getting Ringworm at Gym
Ringworm is a fungal infection capable of affecting anyone who has contact with an infected person. We are going to share How to Avoid Getting Ringworm at Gym. There are many things that can cause you ringworm at gym. Thus, as a skin infection, ringworm is common among sports people; these are kids or adults who meet infected object. Because fungal infection is contagious, ringworm can affect you if you happen to get your skin spores in contact with the affected spot.
If you think of the gym as a place of health, your thinking is in order because many people feel that way. However, you need to reconsider such thought as it may land you with a ringworm infection.
Fact about fungus causing ringworm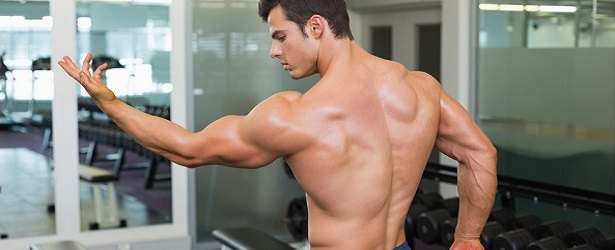 The fungus spreads out fast under the humid conditions, and such conditions are common sites at the gym as many gym owners rarely take cleanliness a priority at their gyms. Such equipment like the weights, yoga mats and other workout equipment remain unclean for days, even for months.
Ways to avoid getting ringworm at the gym
Wash your hands
You should wash every time; when you are done with workup. Wash your hands properly before and after a workout, using soap with water and rub your hands about 20 seconds, following the CDC guidelines.
Make your gym equipment germ-free
Sanitize your gym equipment and mats with a disinfectant before your workout. After use, make sure to wipe the equipment with a disinfectant to help the next person stay safe. Alternatively, you may bring your exercise mat and equipment.
Take a quick shower after workout
Do not crash on the sofa after a workout, make sure to wash off all sweaty clothes and get shower clean as soon as you left the gym. Sweaty clothes are breeding ground for bacteria, and they will not have a way to stay alive if you took necessary precaution and shower thoroughly and dried off with a clean towel before starting a new activity after training.
Wear clean clothing
You should wear a clean exercise cloth for every gym session and wash the used clothes as soon you got home. Wash the clothes in hot water if your clothes fabric permits it for double assurance of germ-free training kits. You can also set your dryer to the highest for assurances you have eliminated all spores of the ringworm within reach.
Carry a separate workout bag
You need to get separate plastic bags to keep all used clothes apart from other training items to avoid contamination. And do not share your items with anyone in gym, they might be suffering from some kind of infections.
These are some tips which can help you to Avoid Getting Ringworm at Gym.
In conclusion
For any sign of ringworm infection, get a start for treatment with an OTC anti-fungal cream. See a skin care expert or your doctor if the rashes do not improve.